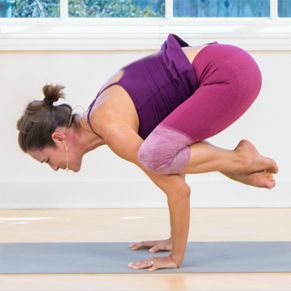 Yoga Anytime Videos
Practice with Rosemary's videos anywhere, anytime- from the comfort of your own home or while traveling! Yoga Anytime offers unlimited online classes with all star teachers for a monthly fee. Try your first month free here.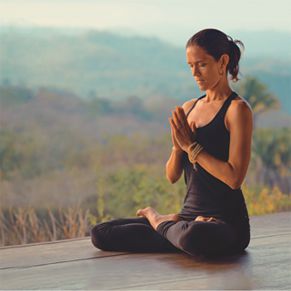 Vibrant Flow Yoga Videos - DVD
Levels 1 & 2
Enjoy a deep, strong, steady vinyasa flow yoga practice filmed in the gorgeous setting of Sayulita, Mexico overlooking the Pacific Ocean. This 90 minute vinyasa flow will move thru Sun Salutes, a strong standing sequence, backbends, twists and inversions… to offer a balanced and empowering practice for all.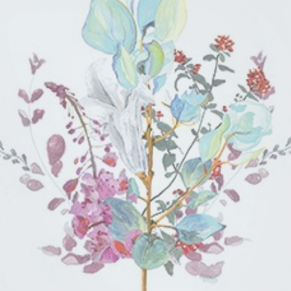 Podcast
Rosemary's guided meditation has become one of the highlights of her extended retreats. After many students requested an audio version to enjoy during their own home practice, an idea was born! This audio experience, available for download soon, guides the listener through a deep and intentional relaxation. It serves to release the tensions in the body, mind and heart... and replenish the whole system. Enjoy.
Coming Soon